Our team of handymen are experts within their practice. With over 25 years of experience, Jameson Handyman have experience serving our community's residential needs.
Our
Promise
At Jameson Handyman, our customers are our top priority. We ensure quality service at an affordable cost with a guarantee we'll get the job done right the first time.

- James Jameson
Experienced Handymen In Valencia
At Jameson Handyman, we pride ourselves in teaming with skilled craftsmen across a wide range of specialties to give you peace of mind when tackling all of your home improvement needs.
Your home is our work, and we take pride in both. Our dedication to providing high-quality workmanship and friendly customer service makes us a top provider of home maintenance, repair, and remodeling services across the country.
Servicing our customers since 1991, we bring a tradition of experienced craftsmen and satisfied customers.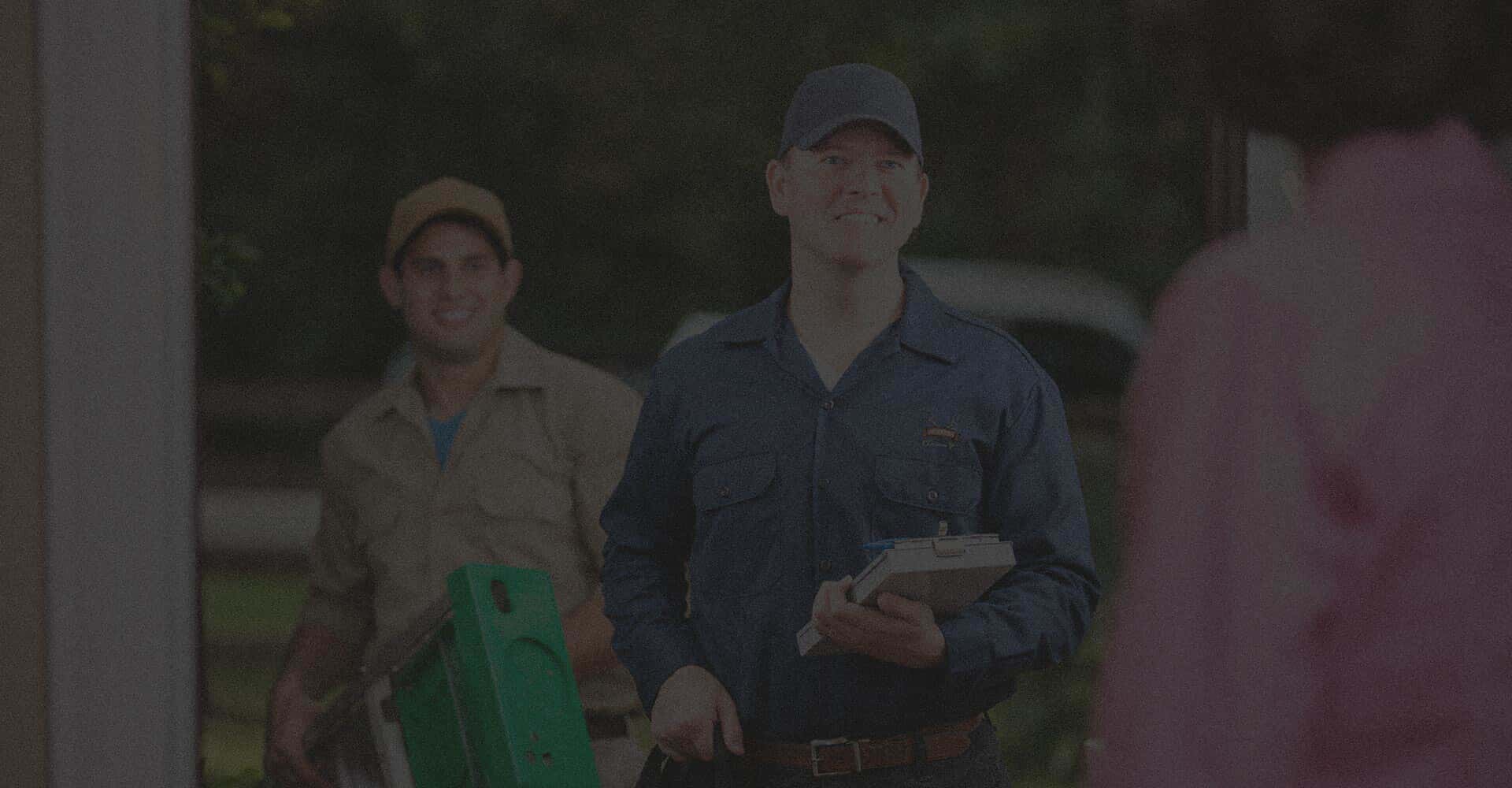 Bathrooms

Bathrooms are a hub of activity, and you want everything to look beautiful: walls, floors, and vanities. Whatever the project is that you need completed, we're here.

Learn More

Decks & Patios

We repair and maintain patios and decks in your area, so your deck or patio is as nice as the inside of your home-and just as comfortable.

Learn More

Garages

Intended for cars and trucks, the garage can be almost anything, including a workshop, laboratory, band rehearsal space or even a gym.

Learn More

Kitchens

Whether it's laying tile or installing new cabinets, your local handyman is equipped to handle major and minor projects in your kitchen.

Learn More

Specialty Services

From carpentry, electrical, plumbing to a complete remodel, we have handymen specialized in these services to help handle it all!

Learn More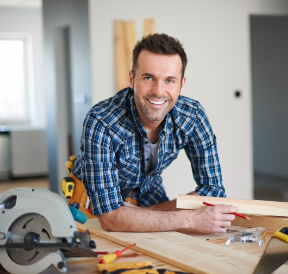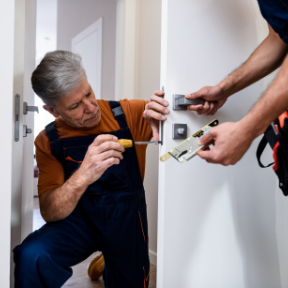 Keeping Homes In tip-top Shape! We Get The Job Done Right The First Time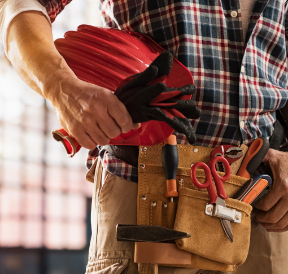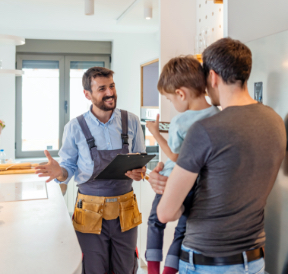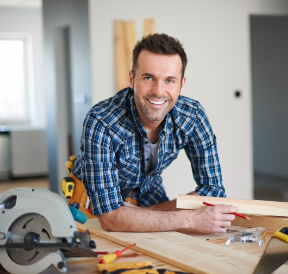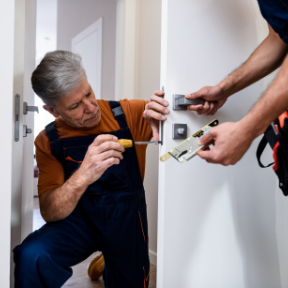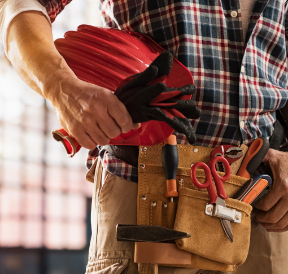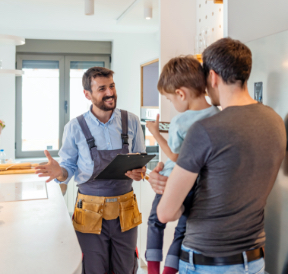 "The whole team was very responsive and courteous. Extremely professional team and well priced service."

- Sabrina Lorem

"I have found our handyman for life. Quick to respond and professional in fixing our home's needs!"

- Lauren Ipsum

"We've called on two occasions to help with low pressure and a water heater that stopped working. The service was excellent both times."

- Jeff Dolor
Setting the Standard in Handyman Services
We specialize in all areas of residential & commercial handyman services.
There are few things more difficult than finding a trusty handyman that will provide an honest assessment of the work that needs to be done and will perform superior work at an affordable rate. Finding a good handyman can be essential for a homeowner who needs electrical, carpentry, or other work done on their property.
If you are a homeowner or property manager in Santa Clarita and need a reliable, reputable handyman, Jameson Handyman can help. Our highly experienced handymen are available to assist you with a multitude of services.
Why We're the Community's Handyman Service
Whole Home Improvement Team

Craftsmen are Background Checked

All Work Guaranteed in Writing